Toray Advanced Composites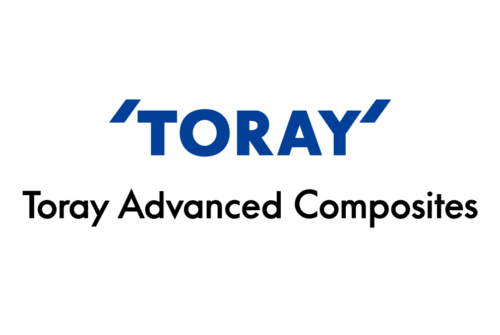 Address details:
G. van der Muelenweg 2
7443 RE Nijverdal NL
Segments:
Aircraft Maintenance
Aircraft Manufacturing
Services
Location on the map:
Toray Advanced Composites, formally TenCate Advanced Composite, is a leading developer and manufacturer of advanced composite materials for primary and secondary aerostructures, aircraft interiors, space launch vehicles, satellites, radomes, and high-performance industrial markets.
Our major production sites operate aerospace-quality systems and are certified to ISO9001:2015
and/or AS9100D, across Europe and North America.
Key technologies include:
Toray Cetex® thermoplastics – used for over 30 years in aerospace for next generation light weighting, ideal for high volume production
Thermoset composite materials – for space launch vehicles, satellites, radomes. Processible out of autoclave whilst maintaining high mechanical properties
Toray AmberTool® composites tooling prepregs – machinable to achieve highly accurate tools and smooth surface
Additionally, Toray Advanced Composites supply honeycomb core and Toray MicroPly™ resin films, syntactic films, and paste adhesives. Through our CCS Composites group, we provide compression molded part fabrication services.