Unified International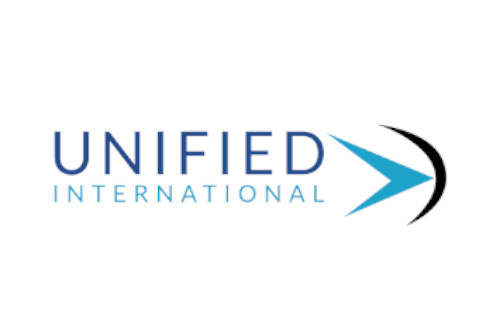 Address details:
Laan van Ypenburg 108
2497 GC The Hague NL
Location on the map:
Company Introduction: Unified International, located in The Hague in the Netherlands, has an extensive strategy, market and technology experience providing consultancy services. They currently hold offices The Netherlands and in The United Arab Emirates.
Consultancy Services. Our expertise is aviation and defense projects ranging within 5 main pillars of consultancy services:
Public Procurement lead and support
Mergers and Acquisitions (M&A)
Strategie Development & Roll out
Strategic Business Development
Mediation & Arbitration
New area's we support are Urban Air Mobility (UAM) / Vertiport. Like the title implies it is air mobility in an urban context. But in reality, it is more than that, it is the next generation of aviation. The term UAM is becoming more popular but in underserves the phenomenal changes it will bring to our countries, cities and lives.
Sustainable Aerospace. Unified International provides end to end consultancy services for new energy sources enabling a green and sustainable future from a market and technology perspective.
Added value of our Team: Unified International brings together experienced professionals who believe in bringing success to our clients. We are focused and driven towards delivering results that are practical and positive. Our knowledge and experience allows us to understand what our clients need and work to achieve their desired end results. As we grow, we will ensure that all of our valuable team members believe in the same philosophy – remain client-focused and bring value to your business.