VIBA Aerospace & Defense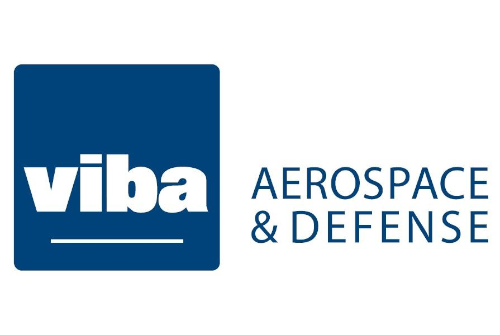 Address details:
Bleiswijkseweg 41
2712 PB Zoetermeer NL
Location on the map:
VIBA Aero is a renowned technical sales and distribution company serving the Aerospace, Defense, and High-tech industries since 1935.
With a strong focus on fastener design and logistical services, we offer a comprehensive range of solutions, including stocking, kitting, vendor-managed inventory, inspection, sourcing, and consignment stocking.
Based in Zoetermeer VIBA Aero serves major Aerospace OEM's and their supply chain. VIBA Aero is experiencing strong growth and looking for further opportunities to expand its customer and supplier base.
Open and upfront communication on opportunities and challenges created our strong business network in the European aerospace manufacturing industry.