VIRO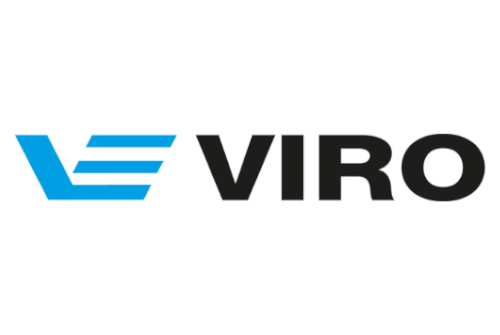 Address details:
Hazenweg 41
7556 BM Hengelo NL
Segments:
Airport Development & Infrastructure
Aircraft Maintenance
Aircraft Manufacturing
Services
Location on the map:
With a history of over 40 years, VIRO engineering remains to this day a strong office operating internationally, with seven offices and around 500 passionate employees. The strength of VIRO lies in the delivery of complete solutions by means of a decisive and integrated approach. Our core business is engineering and project management. Whether the task at hand is a simple one or a complex project where several disciplines must seamlessly co-operate. A complete solution is what we stand for.
VIRO offers custom-tailored services from Secondment and Engineering Projects to Turnkey delivery. We can take care of all phases of a project for our clients. From feasibility study to start-up and maintenance. For that purpose, we have:
Broad expertise and experience in various market segments
Specialist knowledge per engineering discipline
The capacity to combine necessary disciplines effectively
A result-oriented, pragmatic attitude
A creative approach
The disciplines we combine to offer a solution for your engineering request:
Project Management
Mechanical Engineering
Electrical Engineering
Industrial Automation
Civil and Structural
Engineering Analysis
VIRO has broad in-house experience of the aerospace field. For instance, we work on the product development and production tooling of parts for telescopes and aircrafts. Furthermore, VIRO develops and delivers test installations for new aircrafts.
Please feel free to contact us for a further introduction.