XYREC B.V.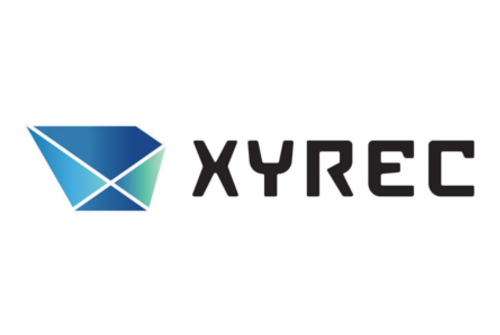 Address details:
Beechavenue 137
1119 RB Schiphol-Rijk NL
Location on the map:
Changing Perspectives
XYREC offers a new perspective on production and maintenance with cutting edge robotic-solutions for coating and decoating, resulting in up to 50% faster turnaround times and higher availability of large assets, such as aircraft.
Using the combined innovative strength, synergy and complementarity of our worldwide ecosystem of partners, we develop, produce and operate large robotic solutions for niche markets.
We invent technological breakthrough solutions powered by challenging business cases. Share your thoughts and challenges with us, and we will help you change your perspective.
Robots eliminate unsafe working conditions and wasteful chemicals that are damaging to the environment. Also: less paint means less weight, resulting in less CO2 emissions.