Trade Shows
We strive for the continuous optimisation of our members' ability to compete internationally. To realise this collective ambition worldwide, we support our sector through exchange of knowledge, advocacy, access to national and international markets, and our network. To take up international opportunities collectively, we organize international trade shows that fit within our strategy. We organize collective Netherlands Pavilions to make sure our members get the best out of their participations at the trade show.
Taking part in the Netherlands Pavilion includes mostly a premium location at the show, stand design and building, a profile in the show catalogue, exhibitor and visitor passes and almost always a bar and use of the lounge and the Holland Happy Hour on show days.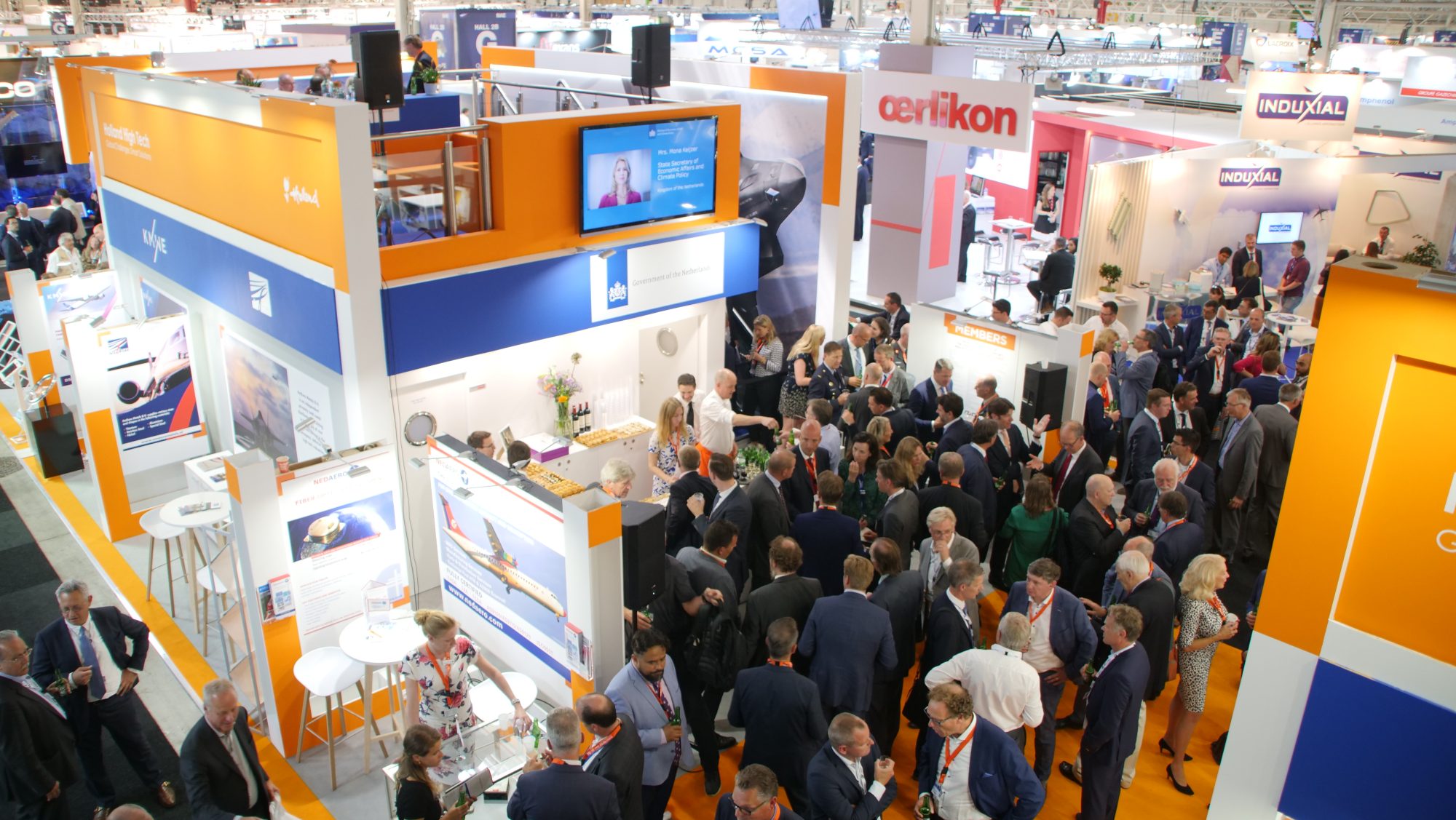 The strong collective representation at the pavilion and in the participants booklet and support from the NAG in the run up and during the show gives the members the opportunity to focus on expanding their business and their international network.