Improving Quality (IQ) Cluster
Once a year, the NAG organizes a network meeting for everyone in the Aerospace & Airport Development sector who works in Quality related functions. During these meetings, current topics in the area of Quality Management will be addressed. Afterwards there will be room for discussion and networking.
The IQ Cluster is an important platform for companies to really take advantage of a broad network and to share experiences. Networking is an important part of this working group.
Topics discussed during the IQ cluster meetings are among others: Quality Management standards and trends in QM, Risk and Safety management, business continuity and competence assessment. The members of the IQ cluster are actively contributing to the agenda of our meetings.
This cluster is predominantly focused on employees of the Quality departments and their managers. Depending on the specific theme / subject of the meeting, the working group is also interesting for a wider target group (e.g. HR, general management, IT management).
To prepare the events and sessions, there is a permanent working group consisting of: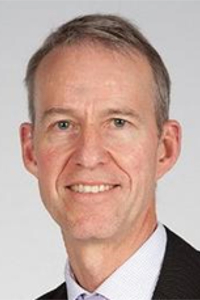 Jan Verbeek
Vice-chairman | ADSE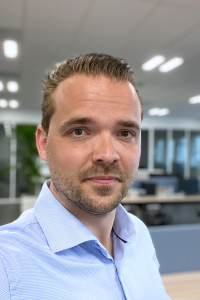 Leendert-Jan Nijstad
PhotonFirst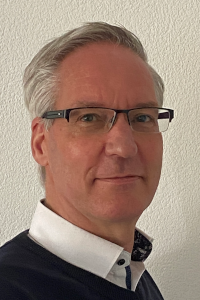 Ben Gooijer
KLM Royal Dutch Airlines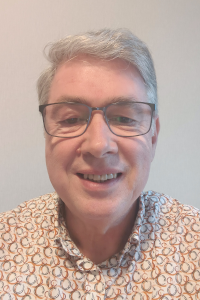 Peter Loonen
Independent consultant / trainer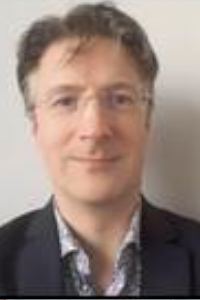 Meetings to be organized
Theme:                Knowledge management experience-intensive industry
Expected date: November 8th
You can join the Improving Quality cluster by sending an email to Wilma Pronk. Participation is free of charge for NAG members. If you are not a member, the cost will be € 250 per session. If you become a member you will get a refund of this money.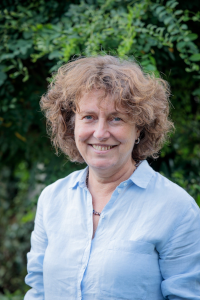 Wilma Pronk
Project Manager National Events
As a Project Manager within the NAG, Wilma is responsible for the national events: knowledge workshops, courses, general members assemblies, segment meetings, clustermeetings etc. She also coordinates a number of international projects. Furthermore Wilma runs the office of "Lucht- en Ruimtevaart Nederland" and she is the secretary of some consultative bodies.
Read bio