REPORT | Introduction Course Aviation
On September 21st, our annual Introduction Course Aviation took place at Luchtvaartmuseum Aviodrome in Lelystad. Several speakers provided our participants an introduction to the aviation sector and the position of the Netherlands in the international aviation market in one day: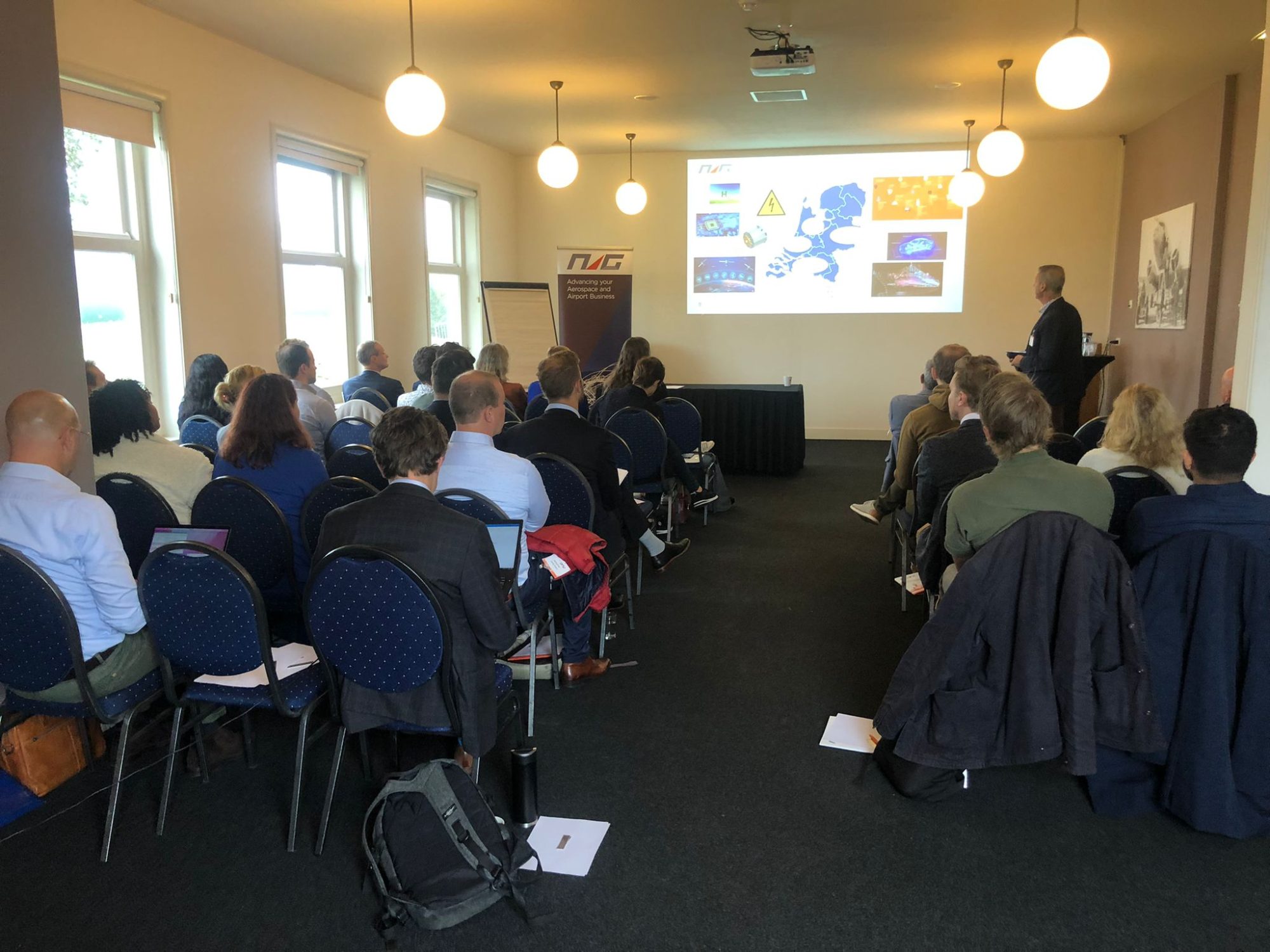 Historical Perspective and future by Joris Melkert, Associate Professor and Director of Education TU Delft Faculty Aerospace Engineering;
Technology, design, production and maintenance by Jan Verbeek, Partner/Knowledgemanagement & Innvation at ADSE
Developments in the market by Mrs. Nicole Dreyer-Langlet, Vice-President Research & Technology Germany Airbus
Airports by Anke Matijssen, Division Director Airport Deerns
Operations by Akos van der Plaat Air Traffic Consultant at MovingDot
Job market by Renée van de Watering, programmamanager College van Belanghebbenden Luchtvaartonderwijs (CvBLo)
Young NAG by Bas de Glopper, member of the board of Young NAG
Government by Niek Lobé – account holder aviation at Ministry of Economic Affairs and Climate
Interest groups & explanation ecosystem by Frank Jansen, Managing Director NAG 
Also a tour around Aviodrome was part of the program.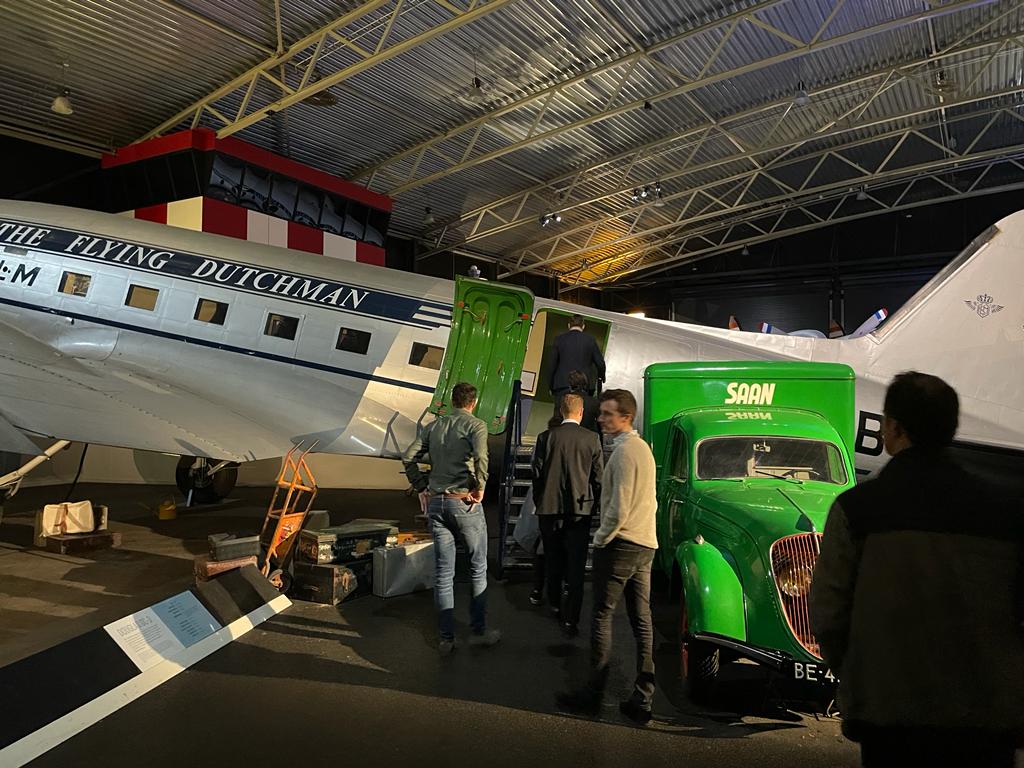 After the group assignment "what does the aircraft/airport of the future look like" all the participants got their certificate. The course ended with an Indian rice table.