Trade mission airports in Southern Italy
From the 20th of November until 23rd of November, the Trade Mission Airports in Southern Italy took place. This mission was organised by the Netherlands Enteprise Agency (RVO) and the Dutch Embassy in Italy, with h support of Proaxxes, handelsroute.nl and the NAG. Together with the participants – AviaVox, Deerns, Eezeetags, To70, Fotolight, OD Security and Schiphol – we had very valuable meetings at the four airports we visited.
At the first day of the Airport trade mission, the group visited Naples Airport. Both airport management and Dutch delegation were happy with the opportunities they discovered.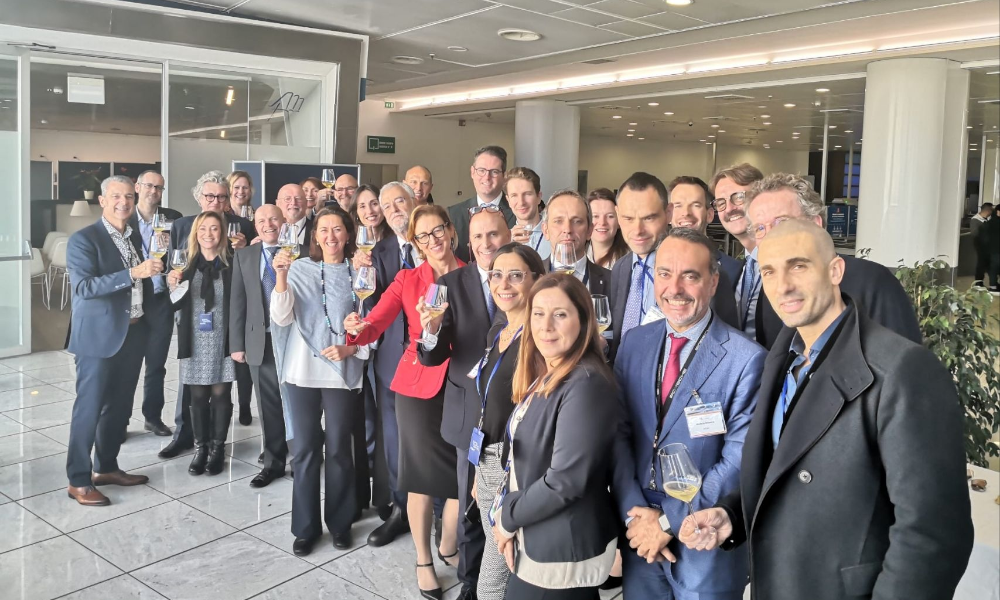 The second stop of the Trade Mission is the Airport "Karol Wojtyla" in Bari, Puglia.
The airport, represented by President Antonio Maria Vasile, was very happy to receive the Dutch delegation, that was accompanied on this occasion by H.E. Willem van Ee, Ambassador of the Netherlands in Italy. The companies started their visit with a tour in the airport, followed by individual pitches, demonstrating Dutch best practices and know how in sustainable airport development.
President Vasile underlined the importance of this exchange, with the mutual interesti of further developing this sector in both countries.
Ambassador Van Ee underlined the importance of the Aeroporti di Puglia for the region and stated he is convinced that new collaborations between Puglia and the Netherlands will arise.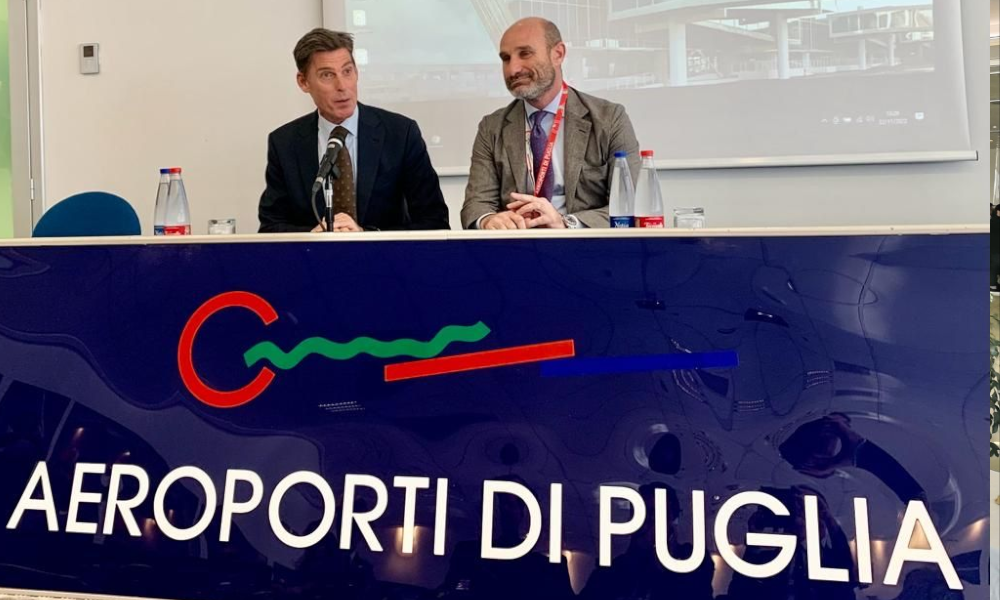 The third stop of the Trade Mission was the Airport "Falcone-Borsellino" in Palermo, Sicily.
The Dutch delegation was warmly received by representatives of the airport, Sicindustria and the Alderman of Economic Affairs of the city of Palermo. Natale Chieppa, the General Manager of the airport, showed great openess for future collaborations with the Dutch companies during the welcome session and the individual pitches, demonstrating Dutch best practices and know how in sustainable airport development. The session was followed by a tour at the airport.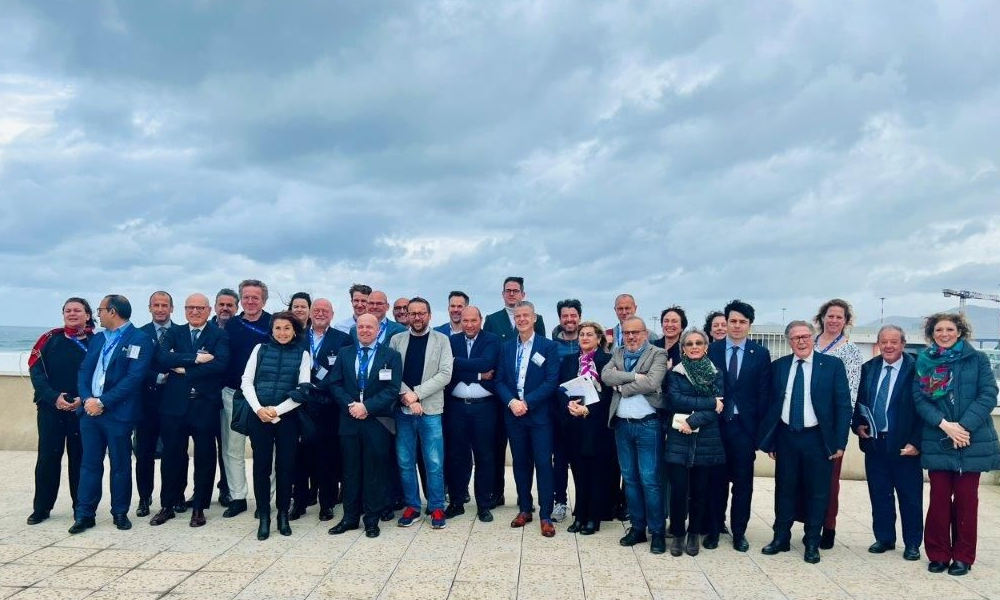 The fourth and last stop of our Trade Mission was a visit to Airport "Fontanarossa" in Catania, Sicily.
We were warmly received by the representatives of the airport: President Torrisi; Ms. Valeria Angemi, General Director; Mr. Gaetano Sardo, responsible for Legal and Institutional Affairs; and Mr. Giancarlo Guarrera, Engineering Director and Accountable Manager. The latter gave a detailed presentation with the future development plans for the airport. The companies that could not attent were represented by Frank Jansen who gave a short presentation on behalf of these companies.
This was a perfect end to a very successful trade mission!
A big thank you for the warm reception to all the visited airports, to the participating companies and of course to our co-organisers who did an excellent job!