Fokker Services Group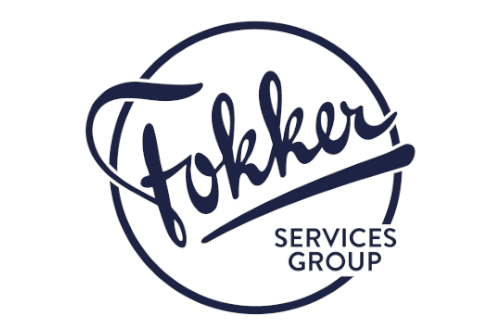 Address details:
Hoeksteen 40
2132 MS Hoofddorp NL
Location on the map:
Fokker Services & Fokker Techniek
Combined Corporate Value Proposition
Building on over a century of experience, aviation aftermarket businesses Fokker Services and Fokker Techniek deliver innovative total support solutions from facilities in Europe, Asia and the Americas.
Fokker Services creates tailored solutions for the maintenance of regional, commercial and military aircraft. The organization engineers, repairs, upgrades, and delivers high-quality solutions to facilitate and support the competitive operations of its customers. Services range from type certificate holder-related product support services to flight hour based component availability and repair programs, spare parts, engineering, modifications and documentation support.
Fokker Techniek excels in complex projects. With a strong engineering background, the team specializes in green aircraft completions, conversions, upgrades and refurbishments, for both the VIP and special mission markets. Furthermore, the organization provides full MRO support to private, commercial and military customers. This includes lease transition maintenance, together with extensive capabilities such as heavy maintenance, modifications, parts manufacturing, component maintenance and aircraft painting.