General Members Assembly | May 16th
On May 16th the NAG organized the first General Members Assembly of 2019. With a special thanks to our host GKN Fokker Aerostructures for welcoming us so warmly. They put in a lot of effort to organize the location with good catering and a very interesting guided tour.
We started our assembly with a tasty and extensive lunch. Our members were able to catch up during the lunch, meet the NAG team and look around the hall in which products of GKN Fokker were showcased.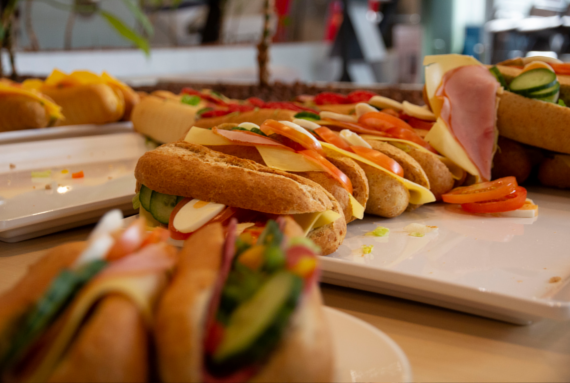 At 12:30 we started with the official General Members Assembly, welcomed by René van Doorn (chairman of the Board) and further led by Frank Jansen (Managing Director).
Several subjects regarding our members and activities were discussed, such as the new members who joined the NAG and finances. During the General Members Assembly Arjan Vergouw from LRN (Lucht- en Ruimtevaart Nederland) gave a brief presentation about an action plan hybrid/electric flying for international aviation.
After the formal part of the General Members Assembly Lonneke van Dasler gave a crash course about happiness. How do you reduce stress and what exactly is happiness were some of the topics of the presentation.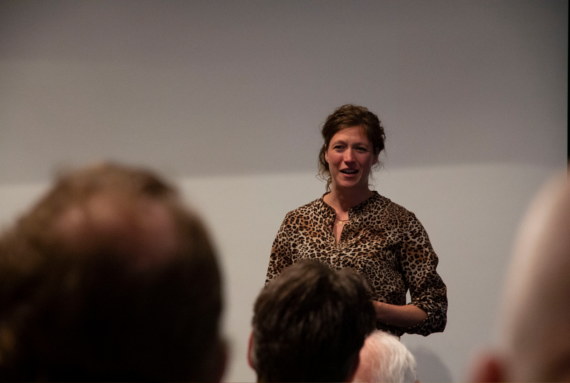 As host, Mischa Baert (site director GKN Fokker Hoogeveen) gave a presentation about GKN Fokker in general and the Hoogeveen site of GKN Fokker in particular. To stretch our legs after the interesting presentations we got an unique look behind the scenes during the guided tour through the facilities of GKN Fokker.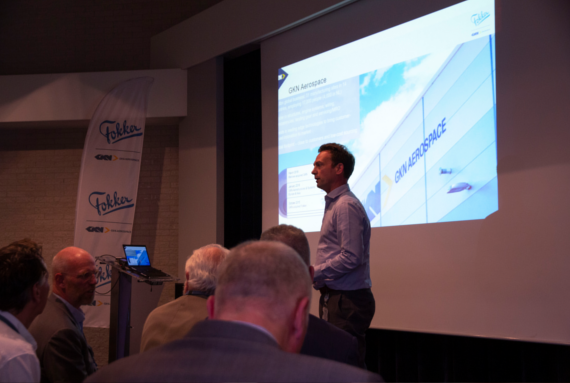 How can you process these impressions better than while enjoying a drink? Time to catch up with other members and to get to know the new members of the NAG. After a few drinks we enjoyed a good diner at de Schildhoeve.
We thank all our members who attended our General Members Assembly and hope to see you at the next NAG event.